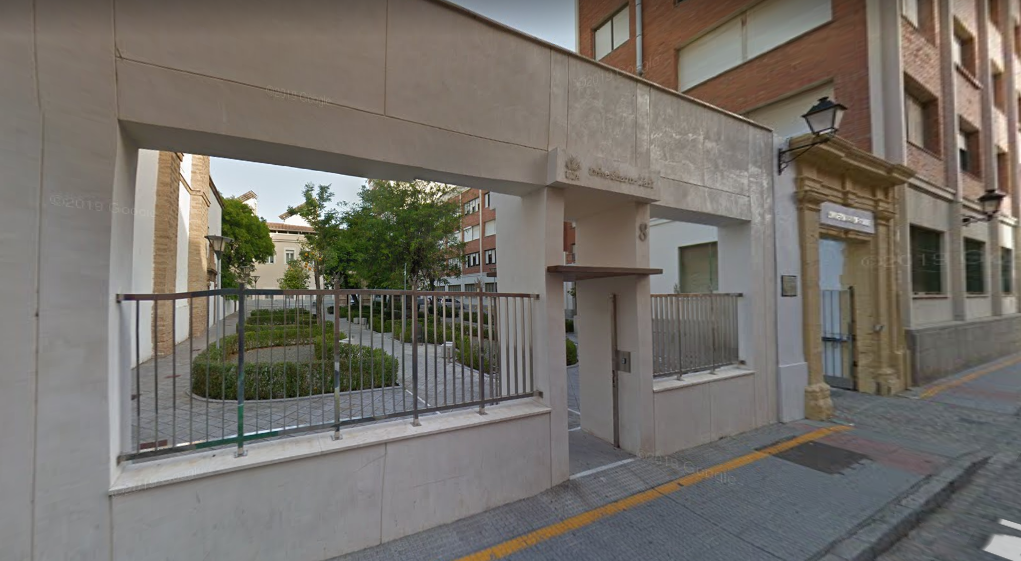 The Area of Students Management and International Relations is located at Cadiz, Plaza Falla, 8.
The office is open from Monday to Friday from 9:00 to 14:00.
During 2022 our public holidays are:
From January the 1st to January the 6th
February the 28th
From April the 11st to April the 17th
May the 2nd
From August the 1st to August the 31st

October the 7th

October the 12th
November the 1st
December the 6th
December the 8th
From December the 24th to December the 31st.