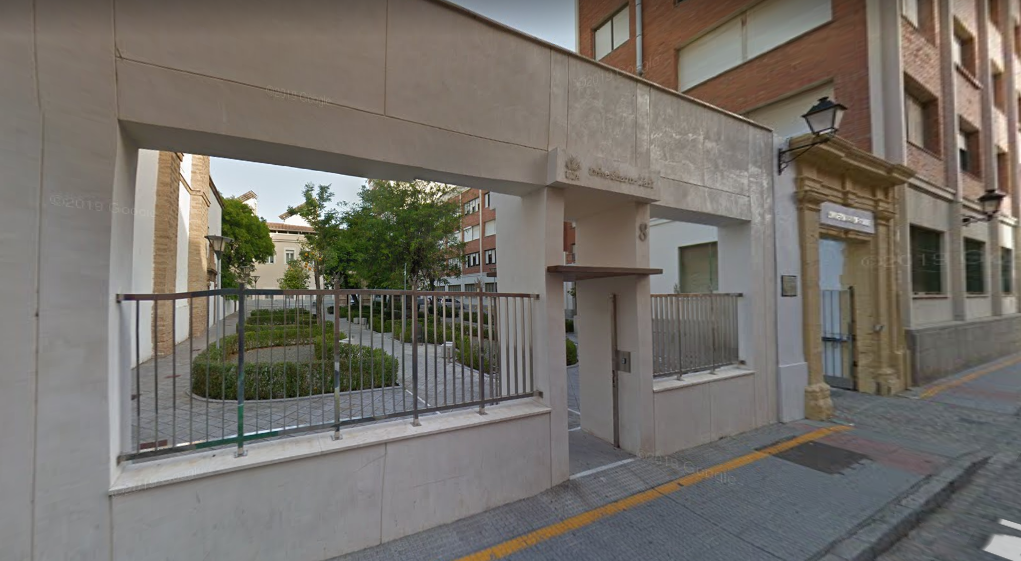 You need to ask for an appointment for face-to-face service related to:
1.- Scholarships and grants.
2.- Collecting your diploma and your diploma supplement.
3.- Consultations on Master's and Doctorate degrees.
For the rest of matters you have the office open from Monday to Friday, from 9:00 a.m. to 2:00 p.m. Check our public holidays.